McLean v. State of California
William Kershaw and Lyle Cook win victory for retirees!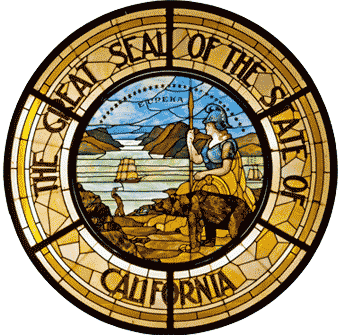 McLean v. State of California is a class action brought on behalf of thousands of state employees who resigned their employment to retire and who were not timely paid the wages that were due to them. At the pleading stage, the State argued that retirees were not covered by prompt pay law. The trial court agreed with the State and granted the defendant employer a demurrer on the ground that employees who retired were not entitled to protection under California's prompt pay law. We appealed, and in a recent decision by the Third District Court of Appeal, the Court ruled that employees who retired are covered under prompt pay law as set forth in Labor Code sections 201, 202 and 203. This is a significant victory on behalf of employees who were not paid the wages owed to them within the times required by law. It is also a significant victory for employees who have worked long and hard to enjoy the benefits of retirement and who now have been found to be equally deserving of prompt pay protection.
*The state petitioned for review by the California Supreme Court.