Gilead Allegedly Withholds Safer, More Effective Potential COVID-19 Treatment
Kershaw, Cook & Talley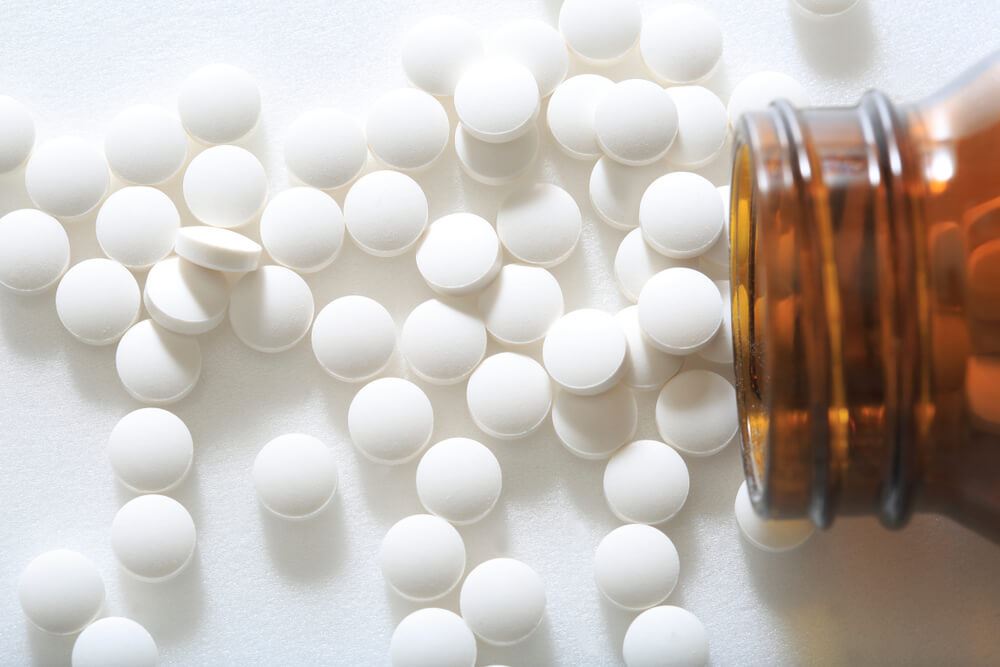 Gilead Sciences, Inc. and the federal government have been accused of withholding a promising treatment for COVID-19, also known as the coronavirus, that may offer "significant advantages" over Remdesivir, currently Gilead's sole drug undergoing clinical trials for COVID-19 treatment, according to Public Citizen, a non-profit consumer advocacy organization. Kershaw, Cook & Talley is actively pursuing a lawsuit alleging that Gilead engaged in nearly identical conduct regarding the marketing of TDF- and TAF-based drugs used in the treatment and prevention of HIV infection over 20 years earlier.
In an August 4 letter, Public Citizen and scientists at MD Anderson Cancer Center alleged that both Gilead and the U.S. Department of Health and Human Services (HHS) have been sitting on a drug known as GS-441524 despite the fact that it has shown superior antiviral behavior against the coronavirus in cell cultures compared to Remdesivir. Gilead is accused of keeping GS-441524 on the shelf in order to extend its monopoly over drugs that can be used to treat COVID-19.
"It is sadly predictable that Big Pharma responds to a global pandemic by trying to bring to market only those drugs that maximize its profits," said Michael Abrams, health researcher with Public Citizen's Health Research Group and lead author of the letter. "What is alarming here is that federal scientists and Trump administration regulators appear to be willing partners with Gilead in decisions that run distinctly counter to the government's primary imperative of advancing public health during this worldwide crisis."
Kershaw, Cook & Talley Sues Gilead for Handling of TDF and TAF Release
The allegations Public Citizen brought forward concerning Gilead's conduct with respect to Remdesivir and GS-441524 is remarkably similar to its alleged conduct in a lawsuit pending in San Francisco Superior Court on behalf of thousands of individuals represented by Kershaw, Cook & Talley and other law firms across the United States. In this lawsuit, plaintiffs allege that Gilead developed TDF-based drugs — commonly known as Viread®, Truvada®, Truvada for PrEP®, Atripla®, Complera® and Stribild® — for the treatment and prevention of HIV infection, while it simultaneously developed TAF-based drugs proved to be safer and at least equally effective at much smaller doses. Gilead's own studies demonstrated that TDF had a much higher risk of severe side effects, including bone loss and kidney failure. Gilead chose to sell TDF and kept TAF (the safer drug) off the market for nearly 15 years. Plaintiffs allege that this strategy was enacted solely to maximize Gilead's profits and extend its patent protection for these life-saving drugs. Once the patent on TDF ran out, Gilead then came out with TAF and marketed it as a "new and improved" drug with fewer side effects than TDF.
To date, almost 18,000 plaintiffs have filed lawsuits against Gilead, which have been consolidated in San Francisco Superior Court for pretrial discovery. If you or your loved one have used TDF and suffered kidney injuries and/or bone injuries, including tooth loss, you may be entitled to substantial damages.
Contact Kershaw, Cook & Talley onlineor call us at (916) 520-6639 to schedule a free, confidential consultation with one of our esteemed lawyers.
Categories: