TDF Lawsuits: What You Need to Know
Kershaw, Cook & Talley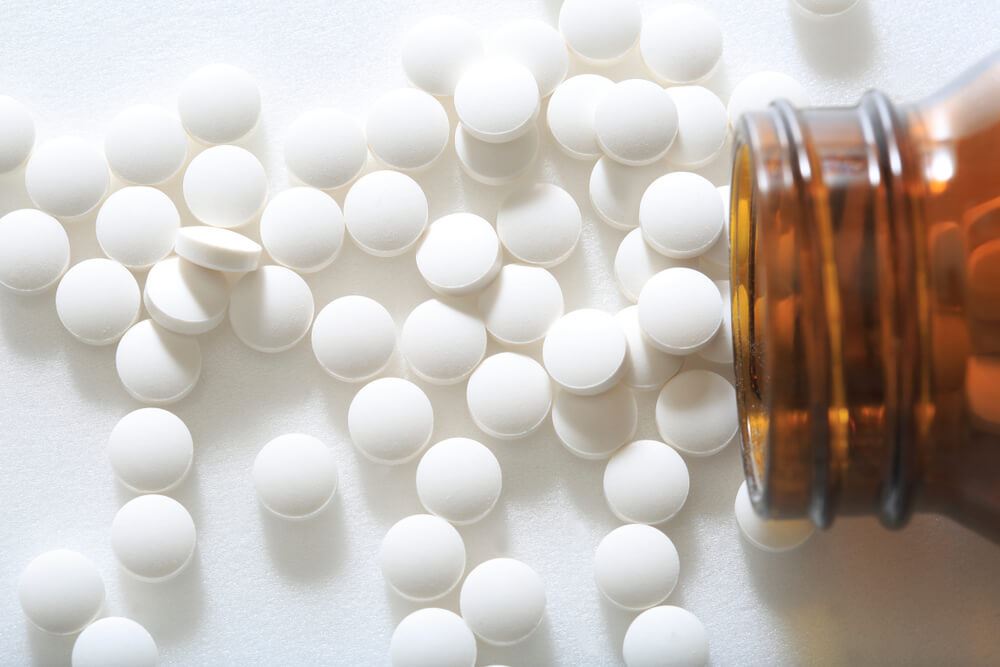 For almost two decades, pharmaceutical giant Gilead Sciences created, sold, and marketed drugs containing tenofovir disproxil fumarate (TDF) as "miracle drugs" for those living with HIV. Today, TDF also serves as a key component of daily pre-exposure prophylaxis (PrEP) treatments for those at a high risk of contracting HIV. Despite these benefits, however, TDF is also an exceptionally harsh HIV treatment at the required doses – and using it for only 3 months may result in severe kidney damage and bone density reduction.
Because Gilead exclusively manufactured and sold five TDF drugs – Truvada, Viread, Stribild, Complera, and Atripla – the pharmaceutical company has now faced multiple claims that it failed to warn the public about these life-altering side effects. If you or someone you love sustained serious injuries after using TDF-based medication, you may be eligible to bring a lawsuit against Gilead.
Below, we'll provide a brief overview of TDF litigation until now and define eligibility for a TDF lawsuit.
A Quick History of TDF Litigation
In 2016, the AIDS Healthcare Foundation (AHF) filed a class action lawsuit against Gilead Sciences, alleging that the pharmaceutical company had artificially delayed the production process for a safer HIV treatment called TAF to increase sales of their TDF drugs. Claiming that Gilead had a monopoly on TDF medications, the lawsuit maintained that Gilead was responsible for the serious kidney and bone complications suffered by many HIV patients.
While the 2016 AHF lawsuit was ultimately dismissed by the U.S. District Court for the Northern District of California, this was not the final legal action brought against Gilead Sciences. In 2018, two men sued Gilead for bone and kidney damage, and in July 2019, 41 other plaintiffs from around the country came forward to file similar lawsuits against the drug maker.
In all cases, the plaintiffs alleged that they endured the following side effects as a result of deceptive advertising practices and negligence at Gilead:
Chronic kidney disease
Acute kidney injuries
Decreased renal function
Low bone mineral density
Bone loss and necrosis
Osteoporosis
Are You Eligible for a Lawsuit?
Pharmaceutical companies like Gilead Sciences have a responsibility to clearly label their products and include known side effects. Unfortunately, there is strong evidence to suggest that Gilead may have actively suppressed information about TDF side effects, as well as slowed the production process for another life-saving HIV treatment with fewer complications.
As the litigation against Gilead continues to grow, our legal team at Kershaw, Cook & Talley is actively accepting new TDF injury cases. While not everyone may be eligible for a TDF lawsuit against Gilead, our experienced attorneys can review your claim and give you a clearer understanding of the merits of your case. As your dedicated legal advocates, we can help you seek fair compensation for any financial, emotional, or physical losses.
Have you suffered bone and kidney injuries after using TDF? You may have grounds for a case if the following are also true:
You have not sought legal representation for this matter in the past.
You have never been treated for cancer with chemotherapy.
You do not have diabetes or an eating disorder.
You do not have a history of hard drug use (such as crack cocaine, heroin, or meth) within the time period you took TDF.
You are no longer taking TDF-based medications.
It's important to speak with a qualified attorney if you meet the conditions described in this blog. Call Kershaw, Cook & Talley at (916) 520-6639 today or submit our online form for a free consultation.
Categories: